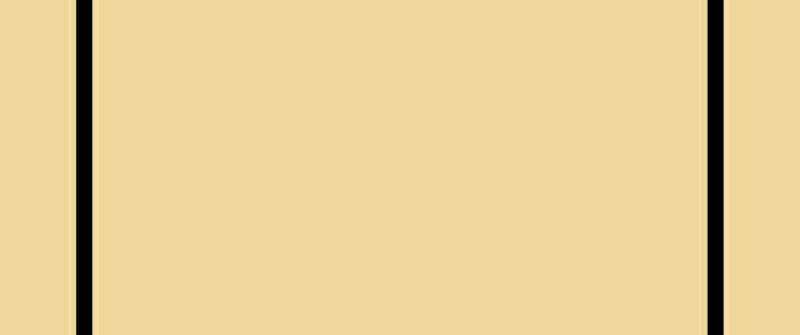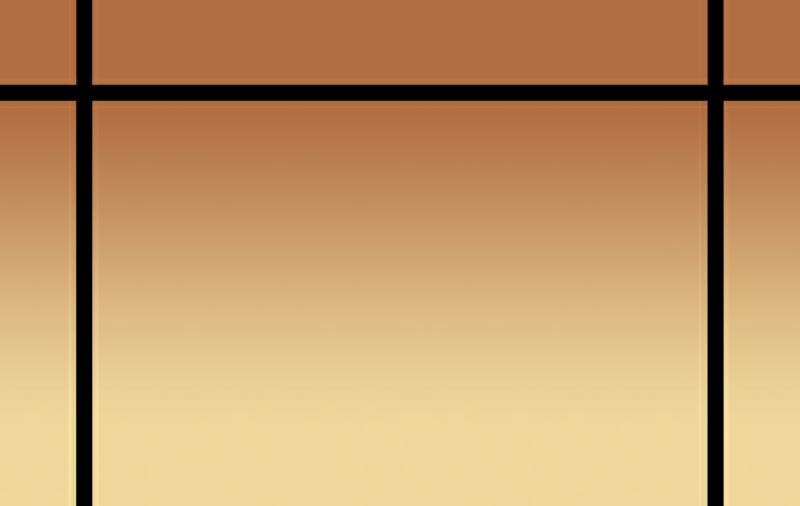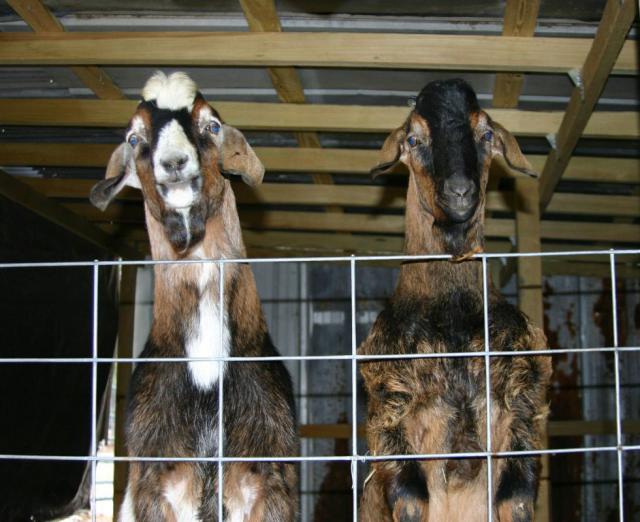 Welcome Friends,

   As you can see, we have a lot of fun with our critters at i2iacres. Located in East Texas, between Canton and Tyler, we are a husband and wife owned Goat Farm, with top of the line Nubian Milk Goats. We make sure they get a lot of attention and are easy to handle. We offer quality, purebred, registered, and non-registered Nubian Goats and Great Pyrenees Pups for sale.


i2iacres                                Nubian Goats and Great Pyrenees LGD's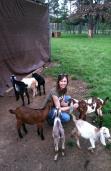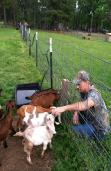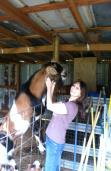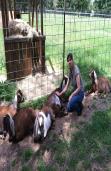 Got Goat Milk ???

Certain times of the year, we may have more than we need. Give us a call if you love good Goat Milk, wanna make your own cheese, butter, yogurt, soap etc.

.

Call 817-312-4028