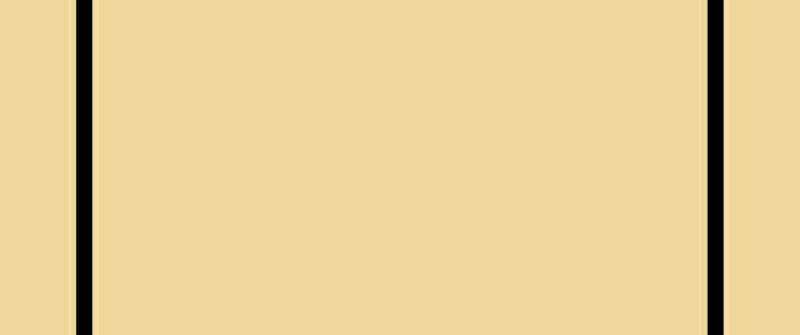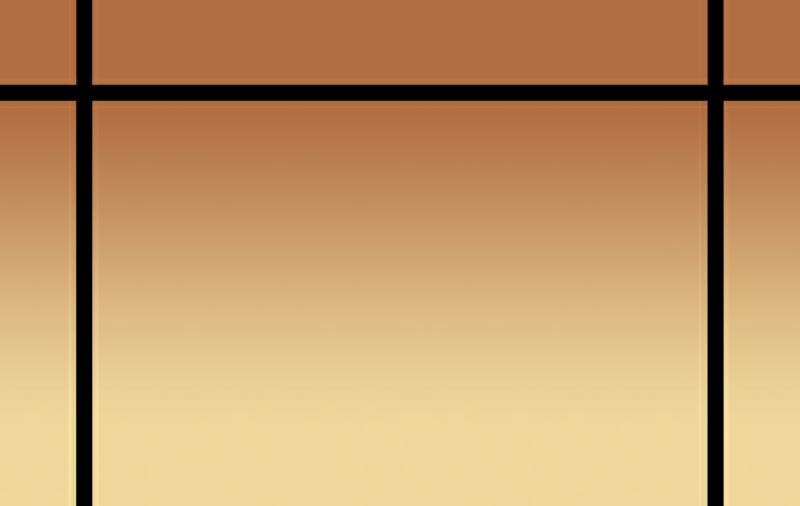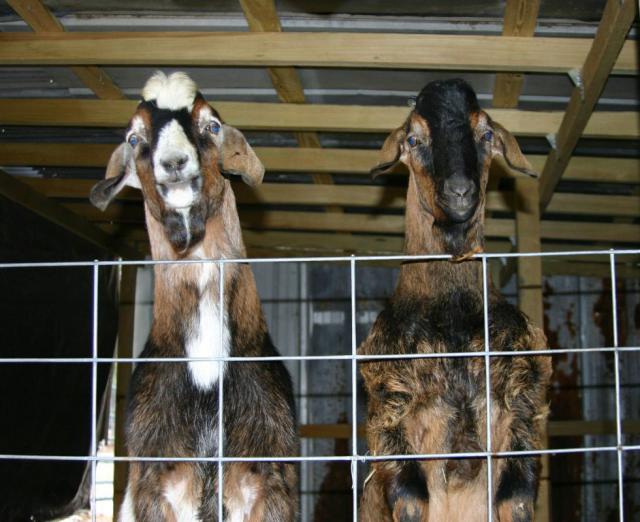 Welcome Friends,

   As you can see, we have a lot of fun with our critters at

i2i Acres. Located in East Texas, between Canton and Tyler,

we are a husband and wife owned Goat Farm, with top of the line Nubian Milk Goats. We make sure they get a lot of attention and are easy to handle. We offer quality, purebred, registered, and non-registered Nubian Goats for sale.


i2iacres                            Nubian Goats and Great Pyrenees LGD's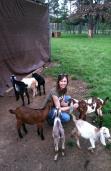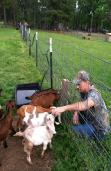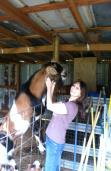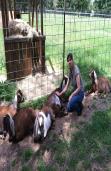 2015 Goat Baby News

We still have a couple of babies for sale from our 2015 herd.   Come and get 'em!

.

Call 817-312-4028